| | | |
| --- | --- | --- |
| Missing decoration - please help! | | |
---
Top level
Site News
---
After the release party of Trold, the deco-artist Björn was missing one of his newest backdrops. Have you seen it?
This is how it looks:




Please make kontakt (mais@trance.net) if you see this, or have any information regarding it.

It is a very bad action to steal a piece like this, but being tough enough to give it back is very good. The karma will then be restored. All we will say is thank you, becase all we want is to give this back to the rightful owner.

Thank you for helping!

-alf marius-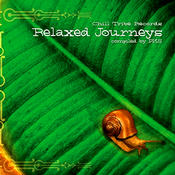 New album
from
Chilltribe
Relaxed
Journeys


Get your
Quality
Relaxation!